We accept all credit and debit cards through our payment provider PayPal
You do not need a PayPal account to complete the transaction.
Nationwide delivery
At Tyre Bay Direct we deliver throughout Ireland with our fleet of dedicated vans daily. We offer FREE shipping.
customer service aftersales
We provide all our customers with the best aftersales service to guarantee the quality of our products.
widest range
At Tyre Bay Direct we only stock the best quality Tyre Machines and Tools. We only supply 100% genuine machines and parts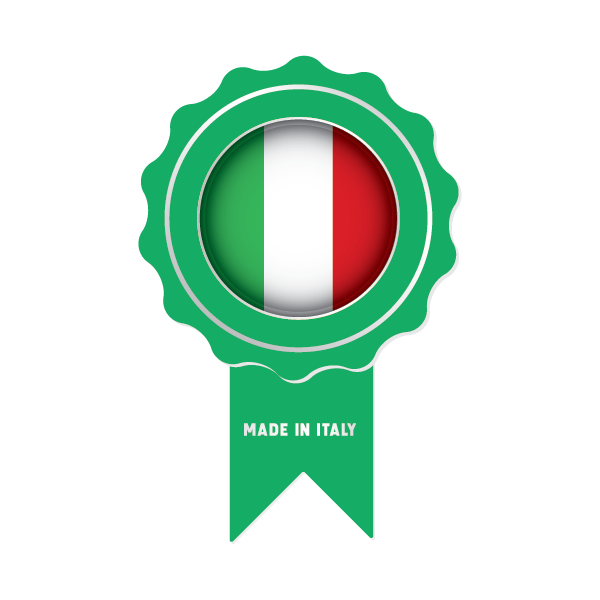 TYRE BAY DIRECT ONLY STOCK GENUINE ITALIAN MACHINES
Our products are authentic Italian made unlike other top brands who badge their products with an Italian name, but are actually manufactured in China
WHY CHOOSE M&B ENGINEERING?
Learn More
Don't be fooled by famous brands who now manufacture in China and badge Italian names of their equipment.
Tyre Professionals for Professionals